About our eggs...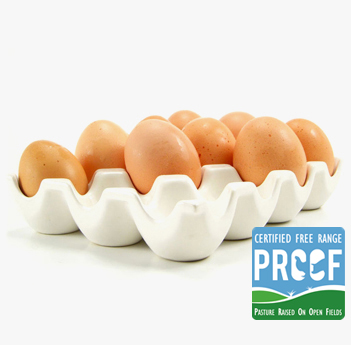 We offer a select range of products to our customers. Our eggs come in cartons of 6 and 12. We also offer trays of 30 and boxes of 180 eggs. We provide various sized eggs ranging from 500g, 600g, 700g, 800g, jumbo or a range of sizes in our mixed tray.
Our free range chickens are fed with the finest quality organic materials that are free of soy, GMOs, pesticides, herbicides, antibiotics and medications.
They roam our spacious farm and graze on the five different types of grass that have been planted especially to ensure that our chickens are living as close to their natural environment as possible.
How to buy our eggs...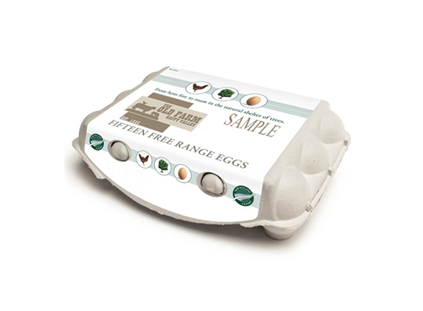 Our Products
Our eggs can be purchased in a variety of quantities and sizes. Click here to place an order.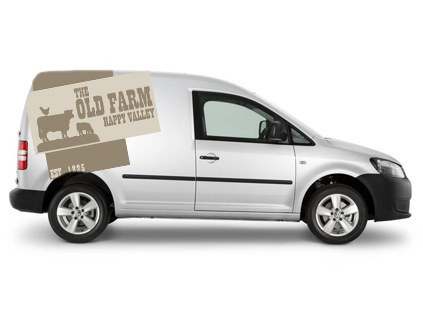 We deliver to you
One of our many services is to deliver fresh eggs straight to your door*. Alternatively, you can purchase our eggs directly from our beautiful farm or through one of our retail suppliers. Click here to find out more.